Ready for summer yet? I'm not sure I am, but it's almost officially here! If you're looking for the perfect beach, pool, or picnic quilt then I've got just the pattern for you!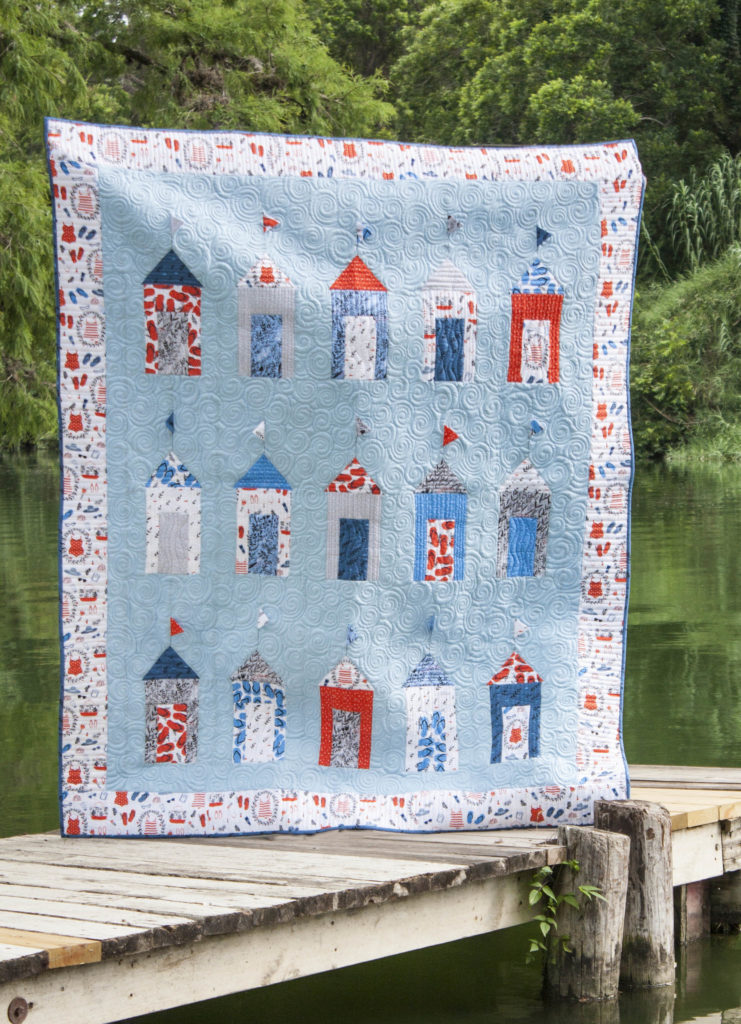 I think my favorite part of this quilt is that the flags are left to flap back and forth providing a fun 3D element!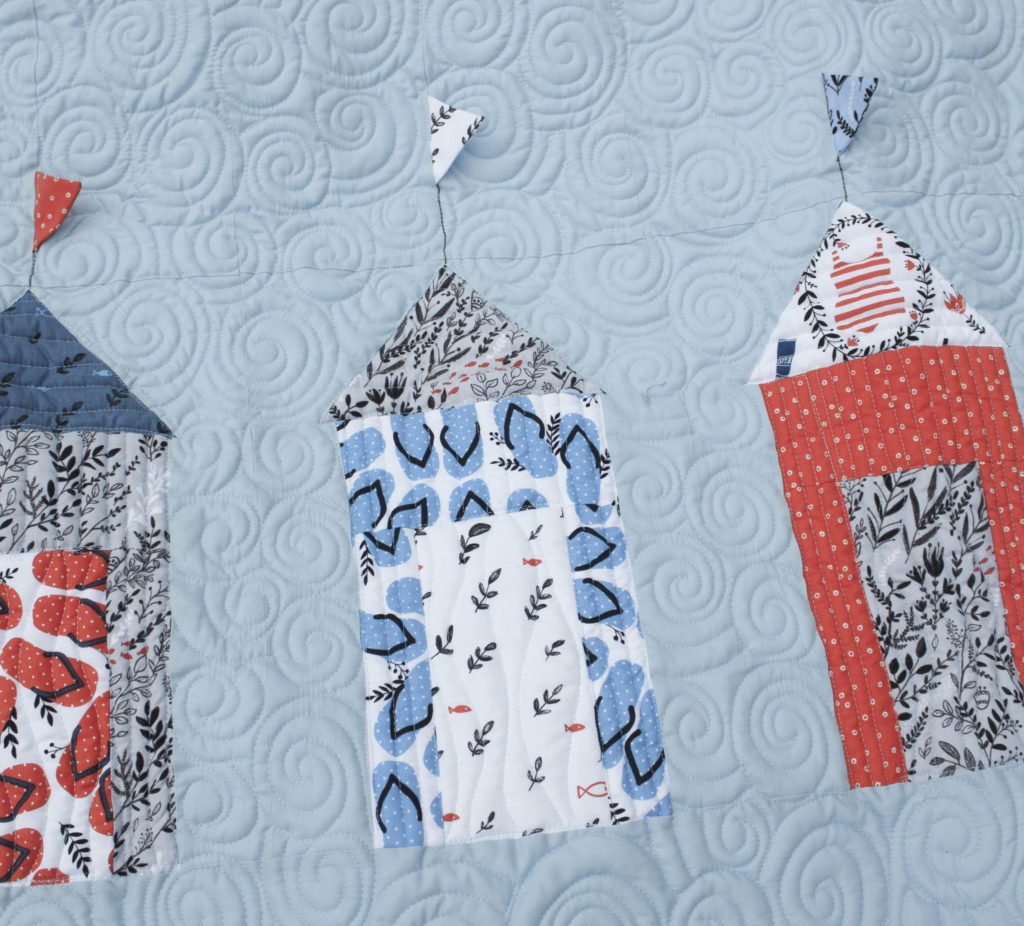 It's also fat quarter friendly so pull out that summery fat quarter bundle you've been saving and make something fun!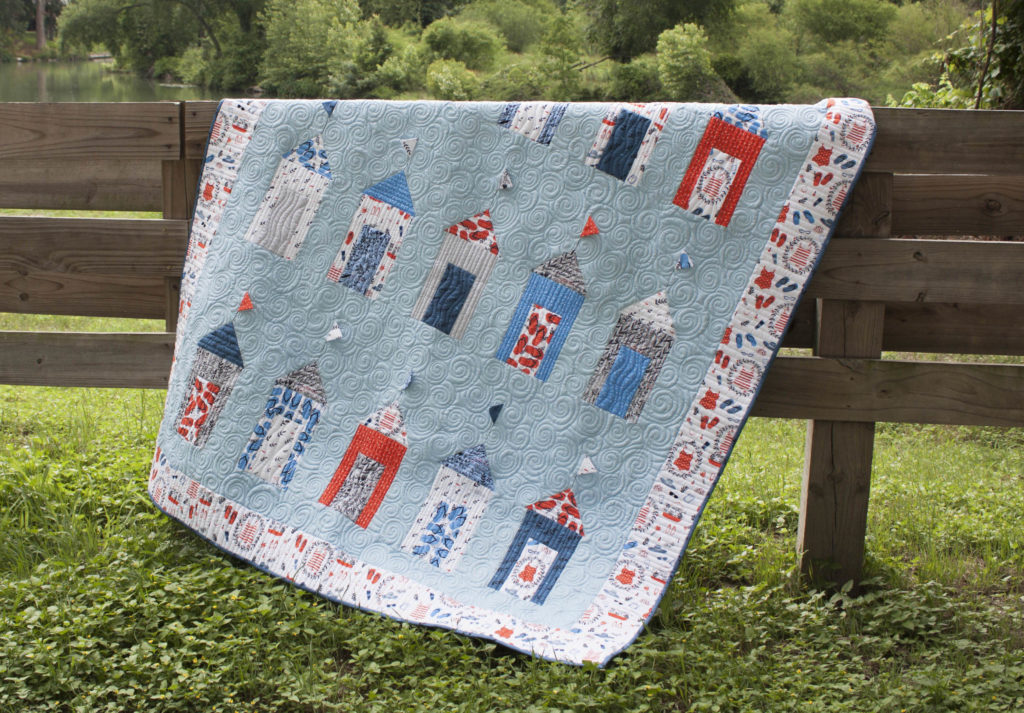 Ready to sew up your own? You can find the pattern at my store, and listed on Craftsy too.
Happy Sewing!