Things have been quiet around here the last few weeks, but it's not for lack of projects going on! I've been busy with some great projects for Quilt Market (Less than 8 weeks away, eek!), and working on a couple of projects for the lovely ladies at Pretty Prudent, Jacinda and Jaime!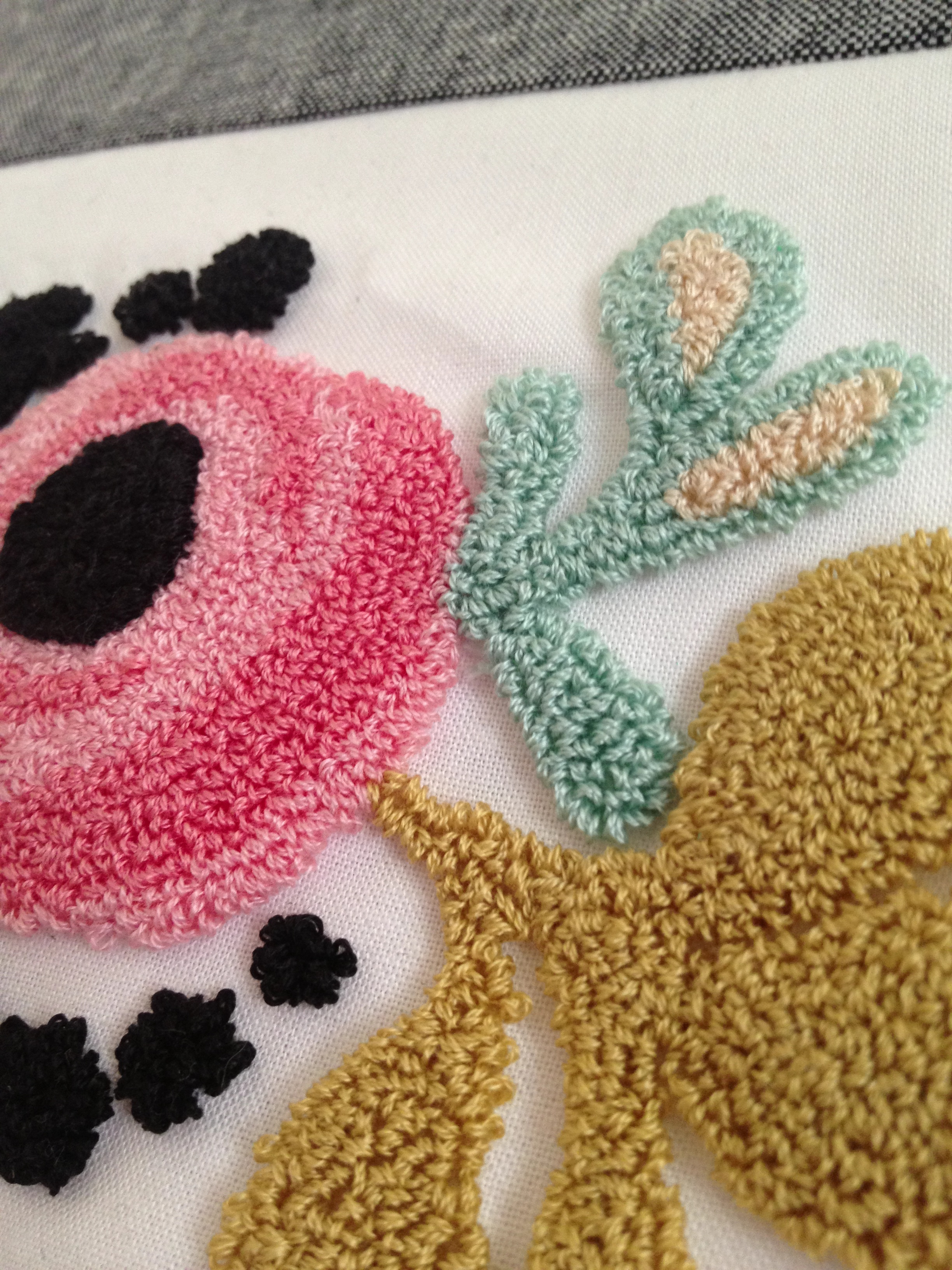 Little sneak peek!
I can't wait to share the projects with you, but alas, you'll have to wait until Market for the new patterns and the release of an entire new product line! Next Fall will be the release of the Pretty Prudent book. Only hint I can give you is a link to Jacinda's Spoonflower shop! Sorry!
Oh, and did I mention that I'm now part of Janome's Education team? I've loved Janome for years (I sew on the Memory Craft 8900 and the 634D Serger), and have been teaching sewing for over 15 years so becoming an educator for them was a perfect fit! Looking forward to some fun projects coming up with them too!
Happy Sewing,