A few of this week's favorites: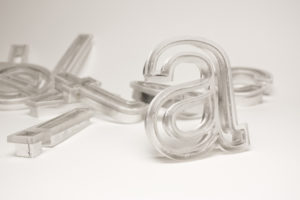 Helvetica font cookie cutters from Beverly Hsu.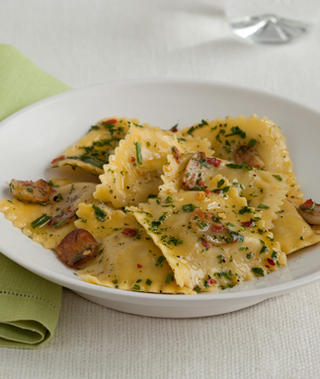 Ravioli with Garlic-Herb Oil recipe from Women's Day.  Yum!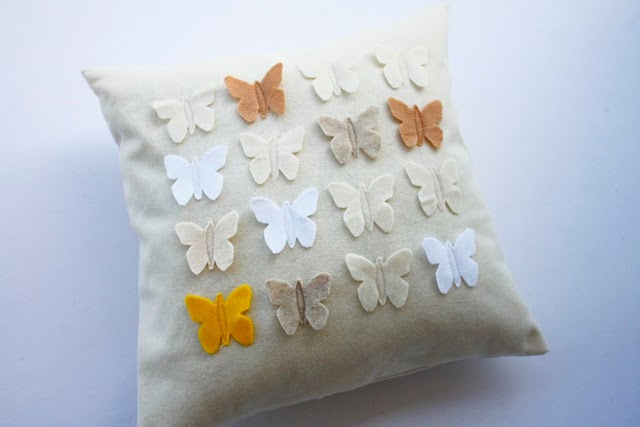 Butterfly Collection pillow from Ruffles and Stuff.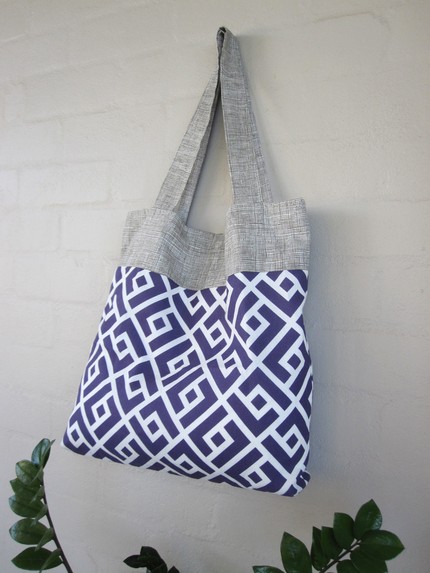 Purple Tiles Tote from Bundarra on Etsy.  (Seriously, why do bags have to be so darn cute!  I could buy bags everyday….I actually had a dream last night that I went shopping and bought a bag, much to my husband's dismay!)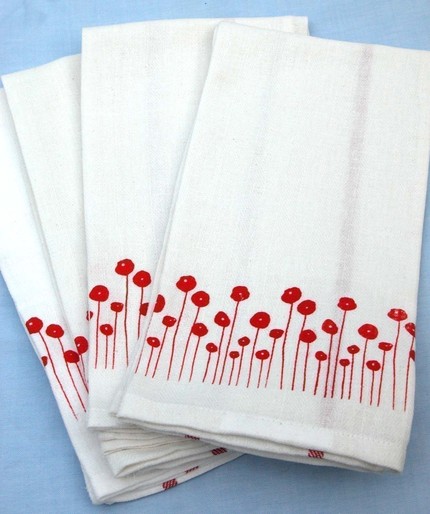 Screenprinted dish towels with red poppies from Michelle Brusegaard.